How to Conquer the World - 5 Financial Strategies for Savvy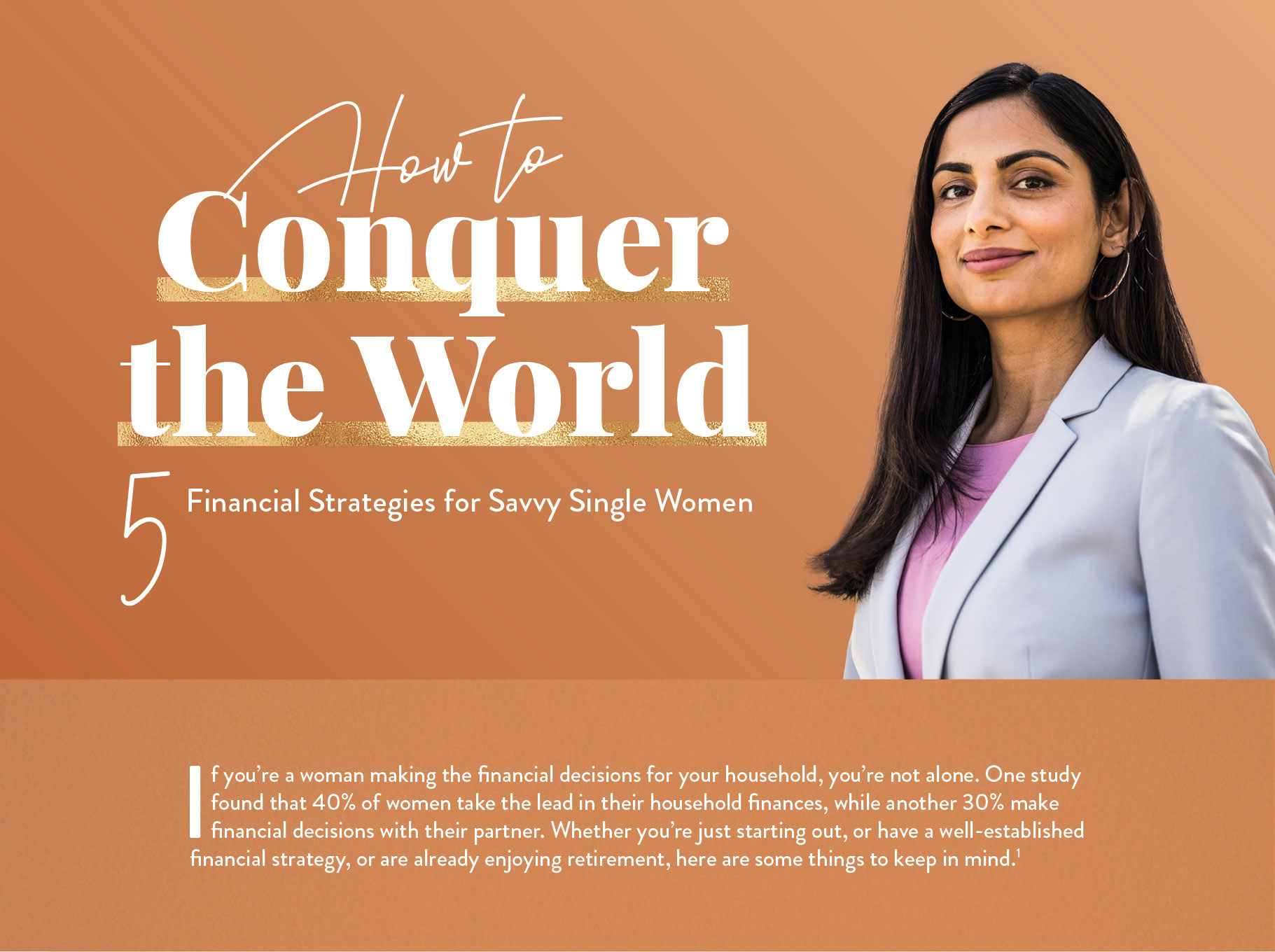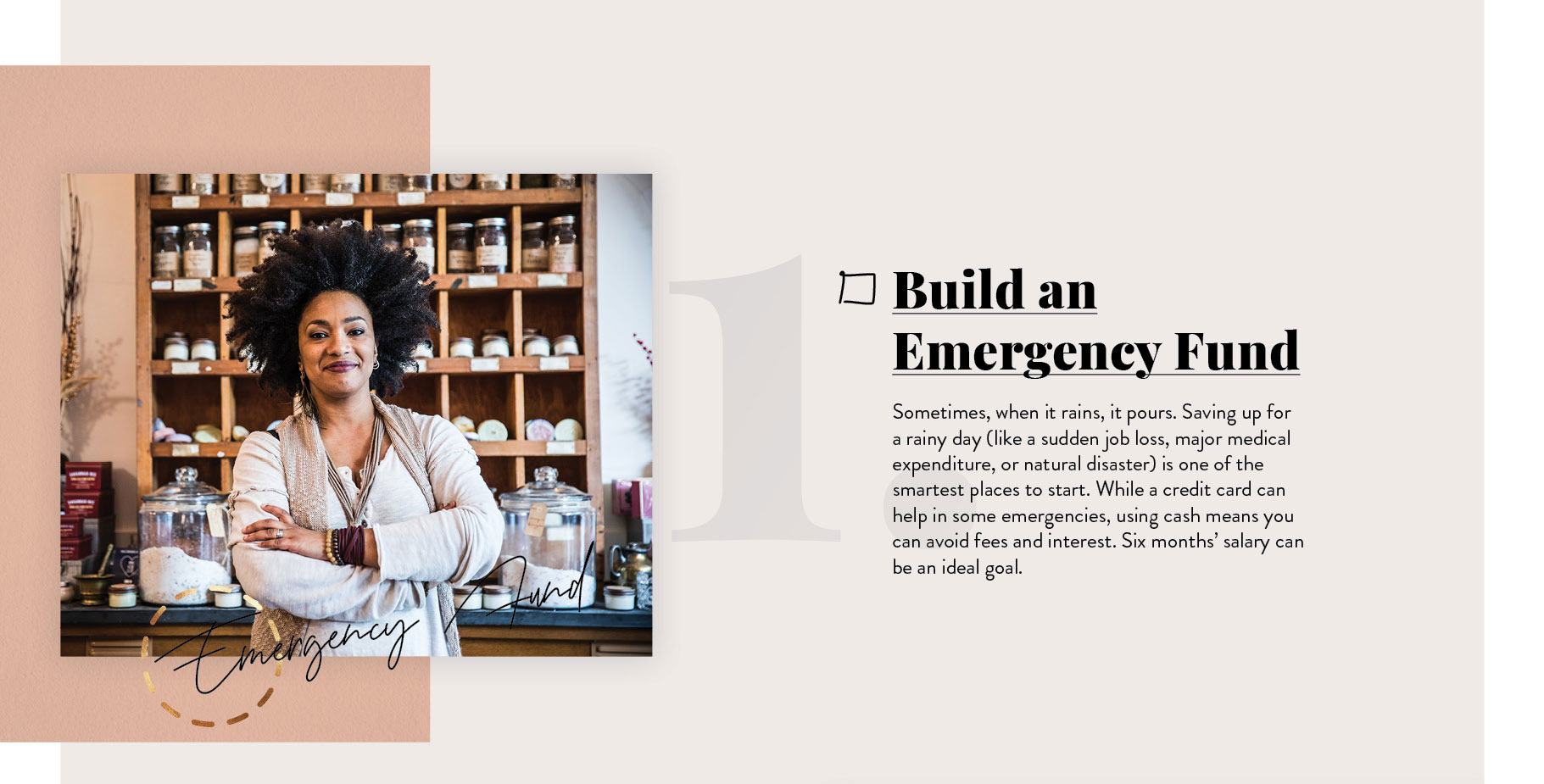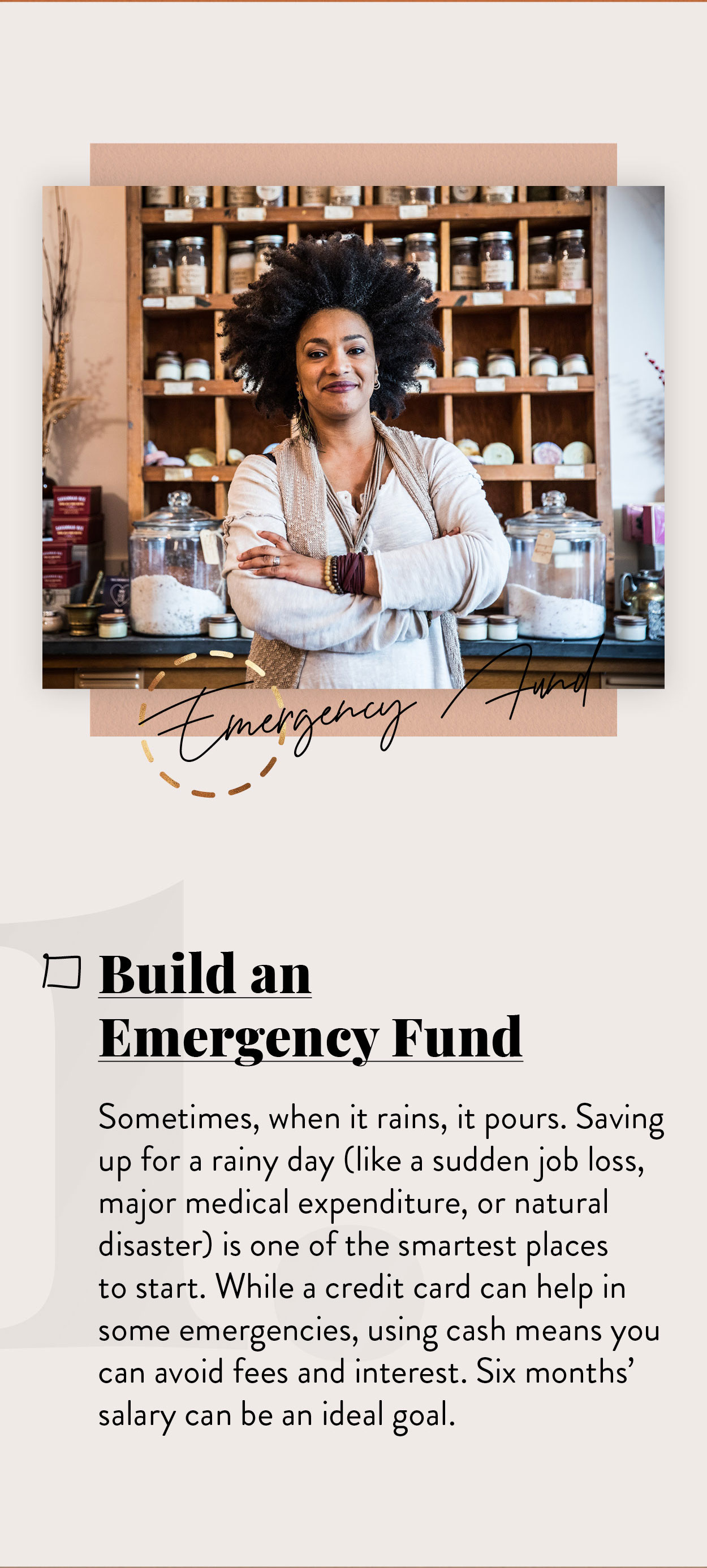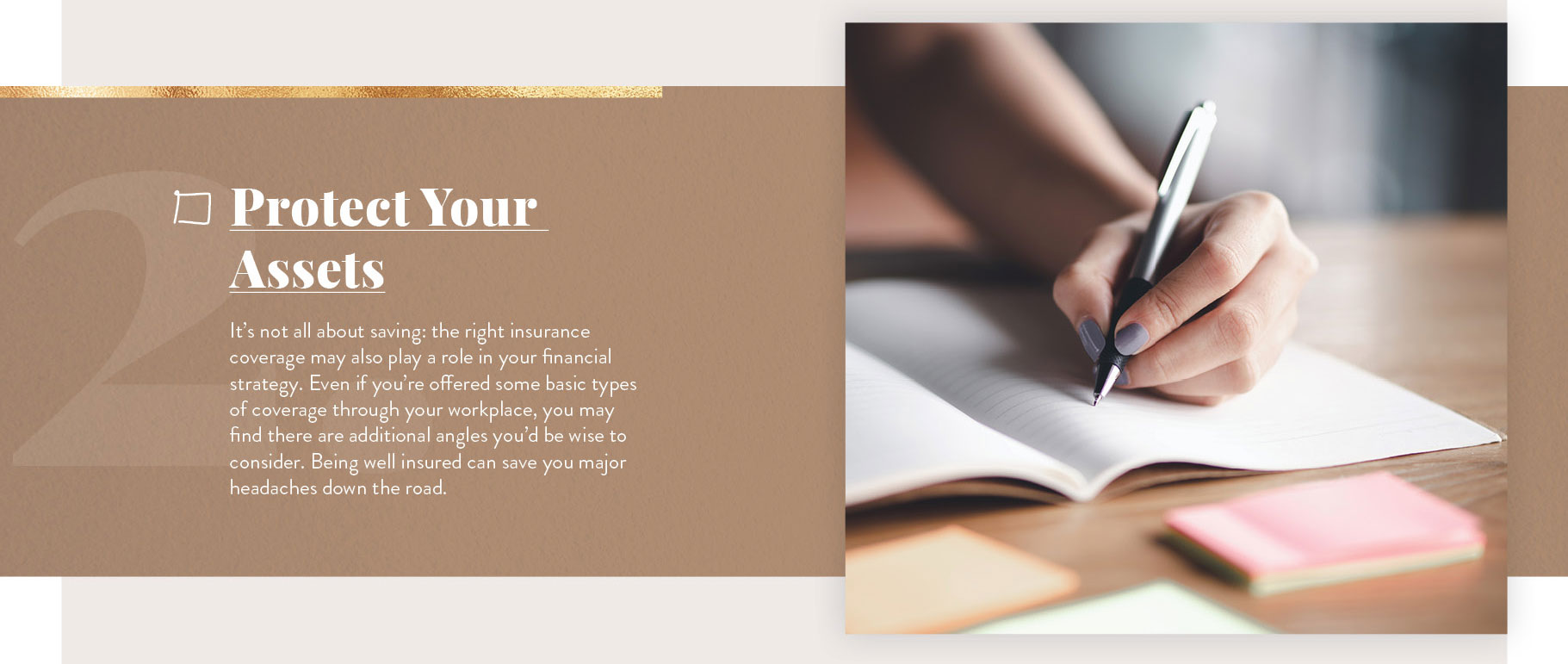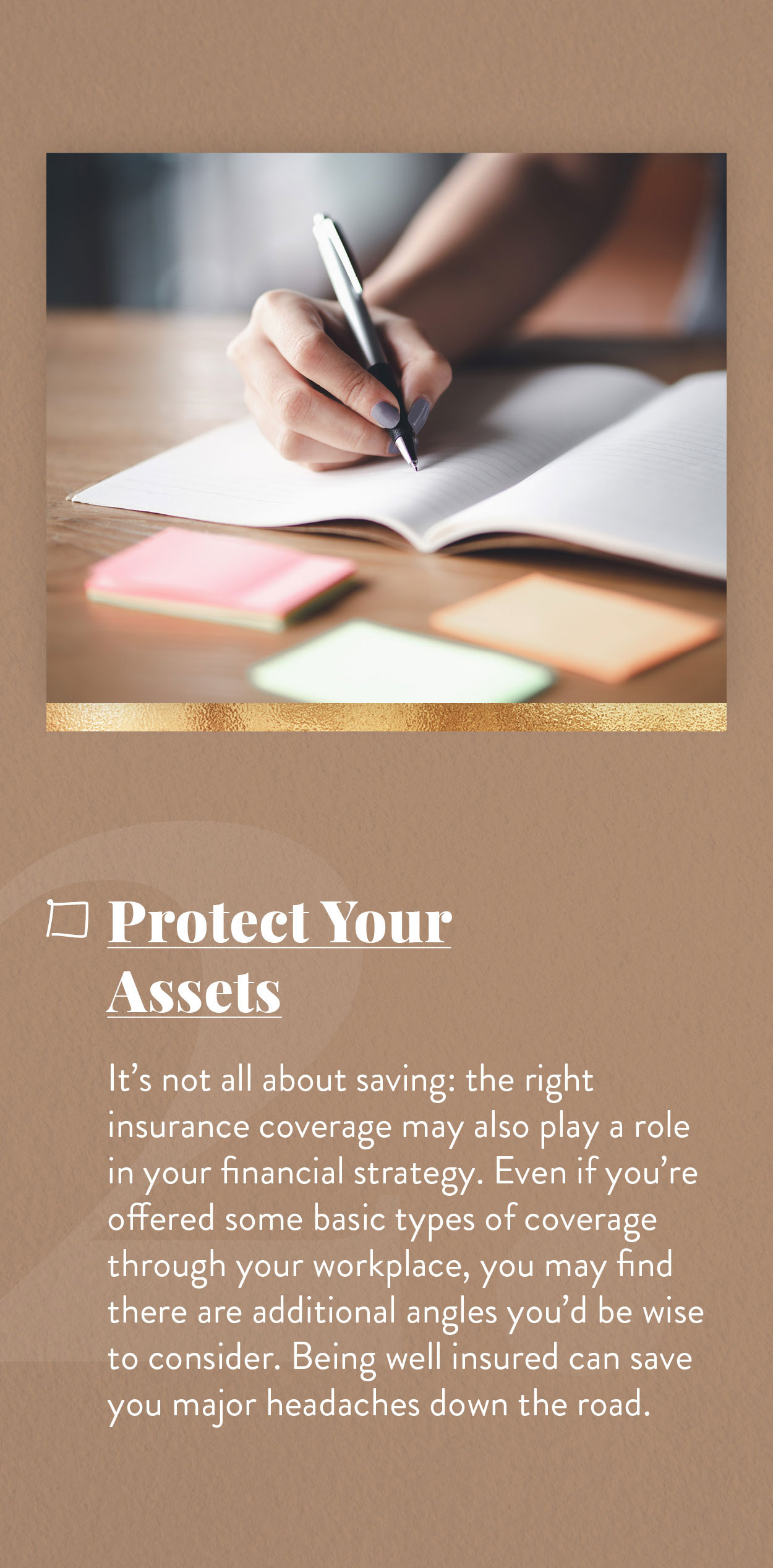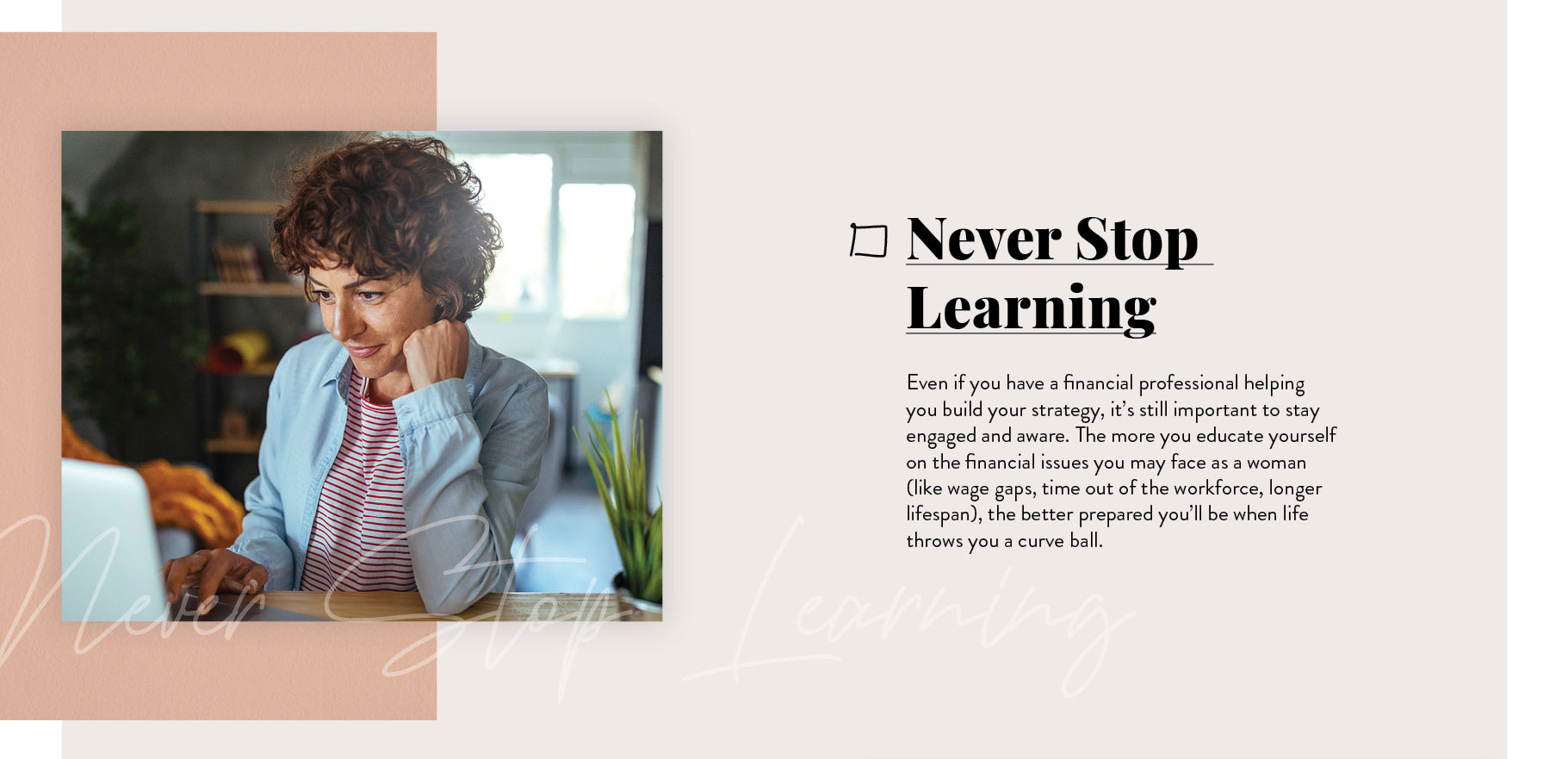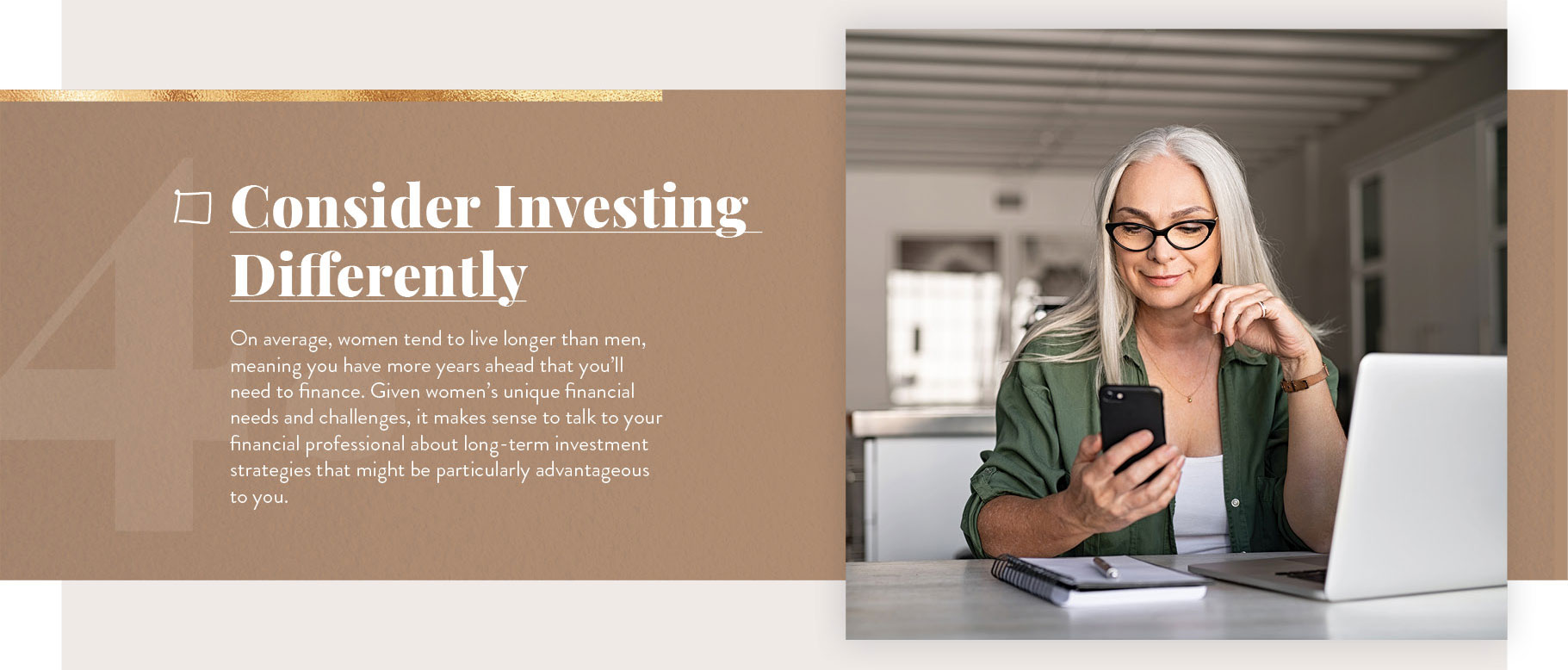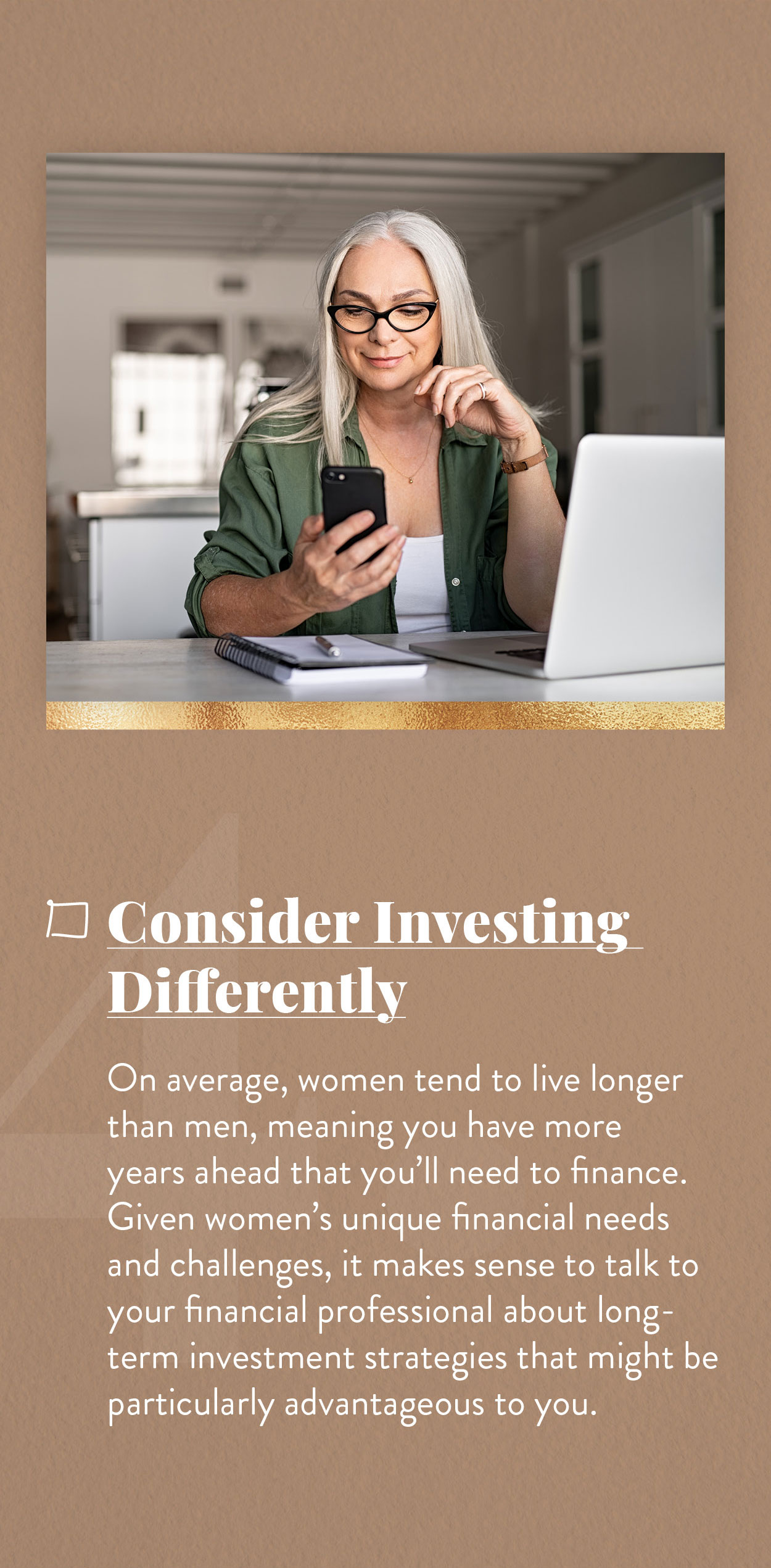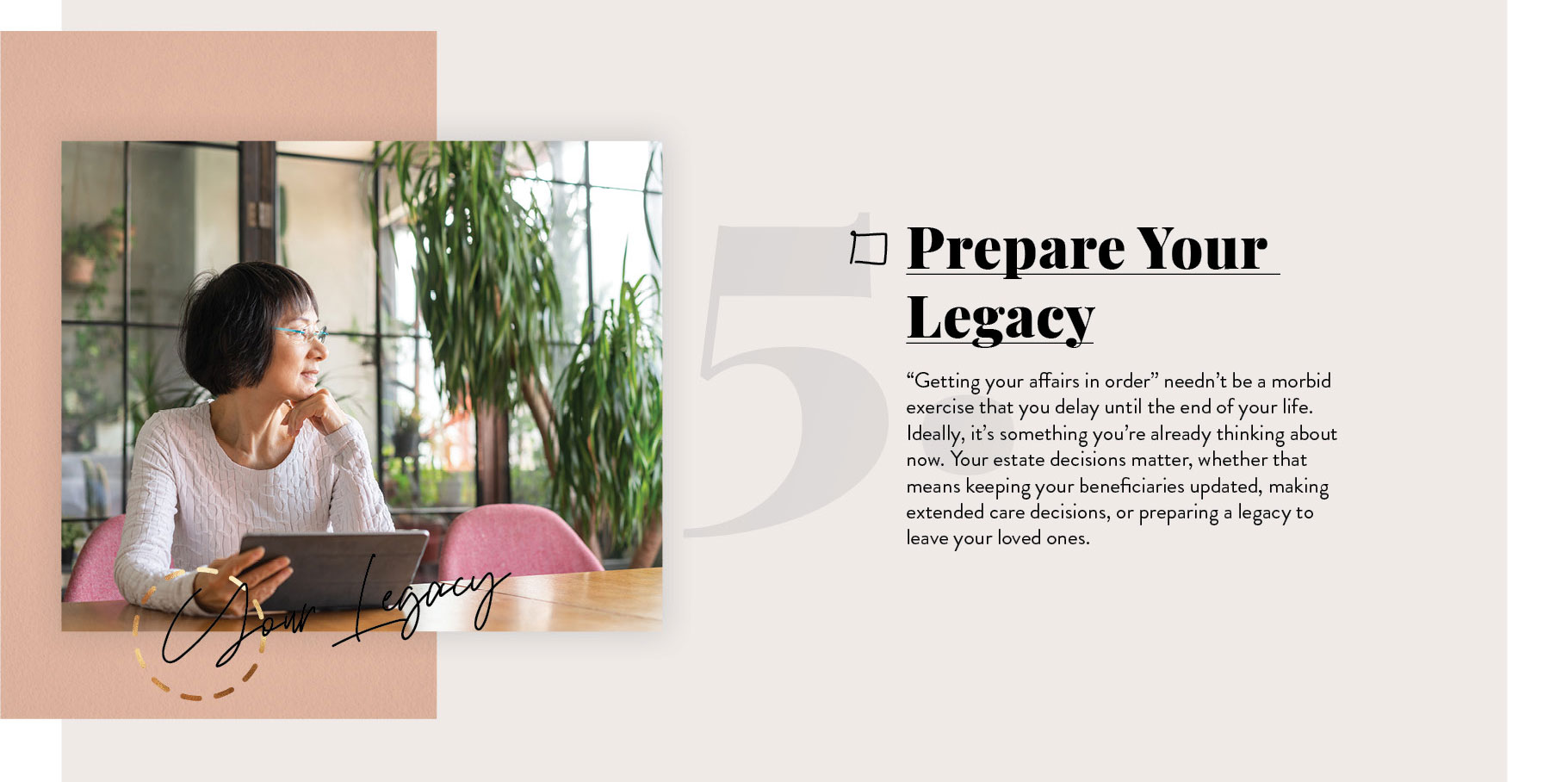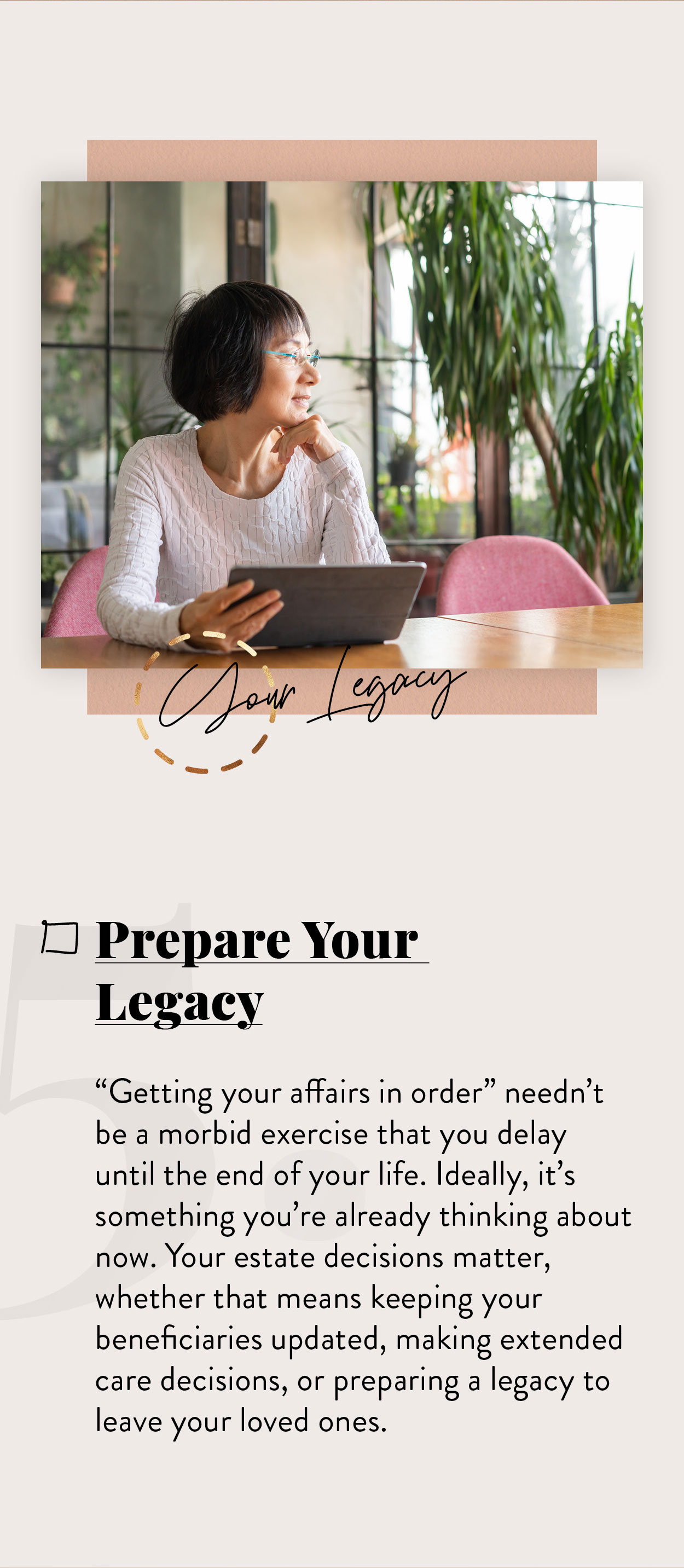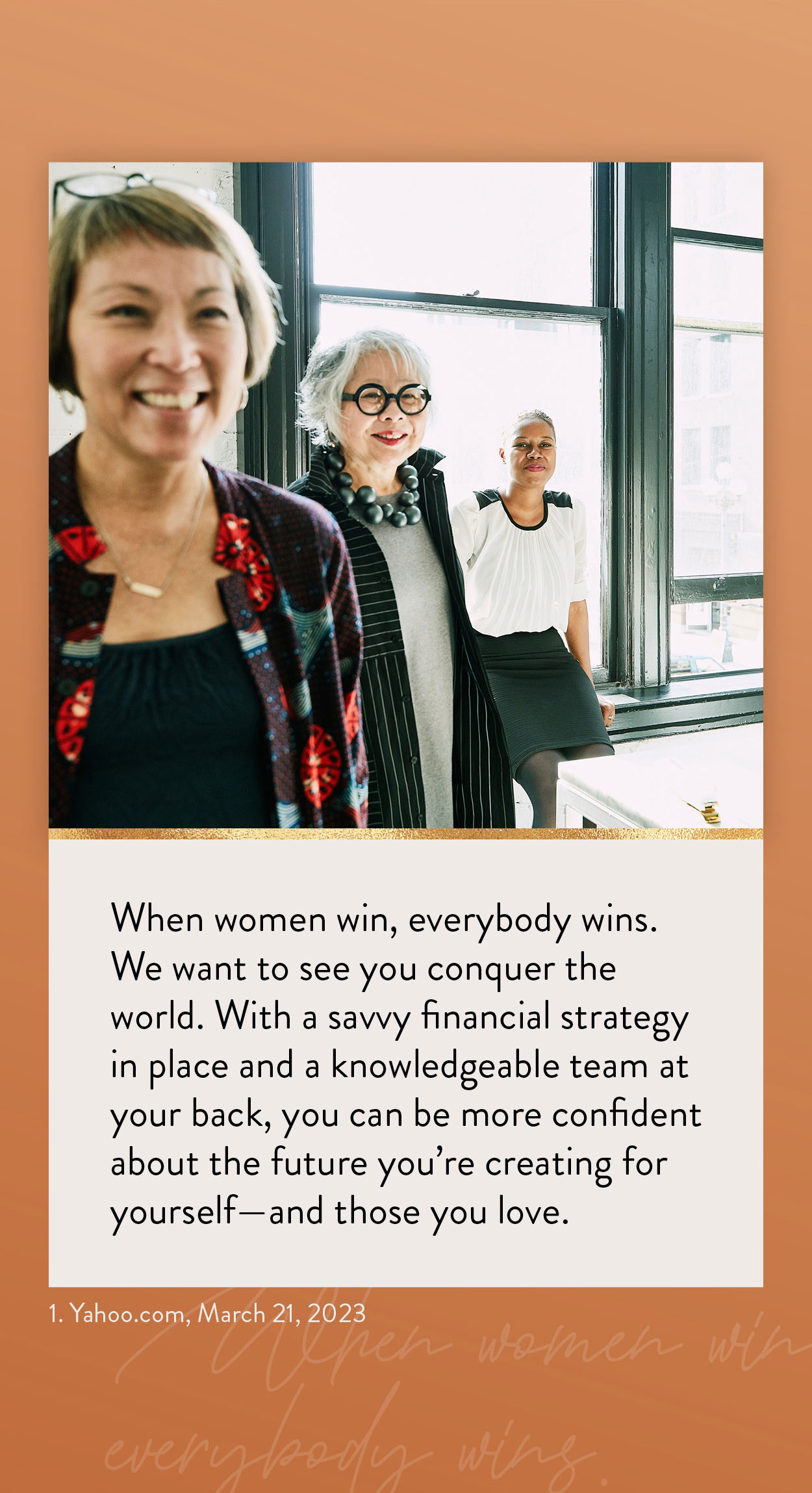 Related Content
Drinking may be a "rite of passage" for teens, but when it occurs in your home you may be held responsible for their actions.
Getting what you want out of your money may require the right game plan.
Your credit score may influence how much you pay for auto and home insurance.