Key Money Moments: 4 Times You Should Talk to a Pro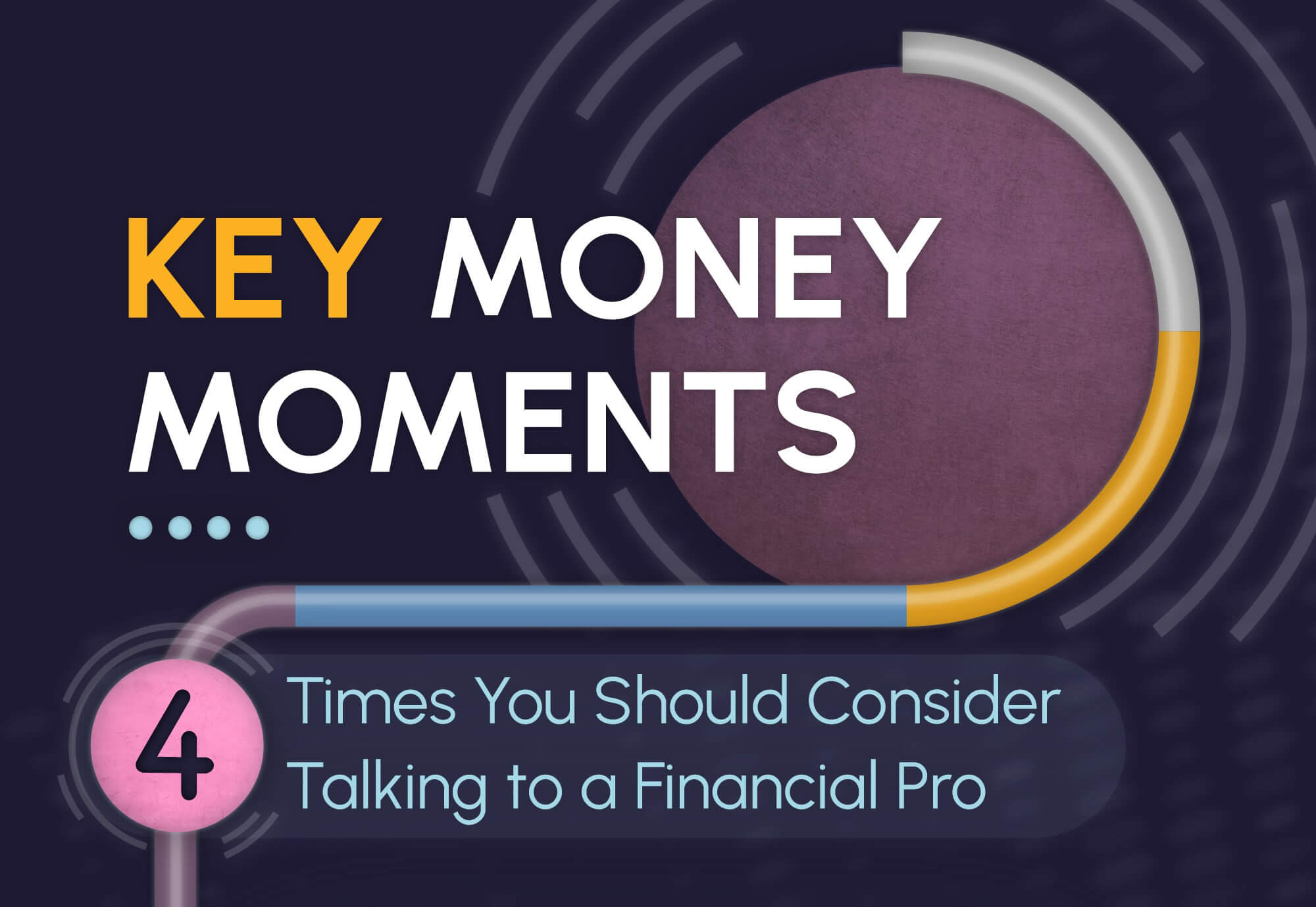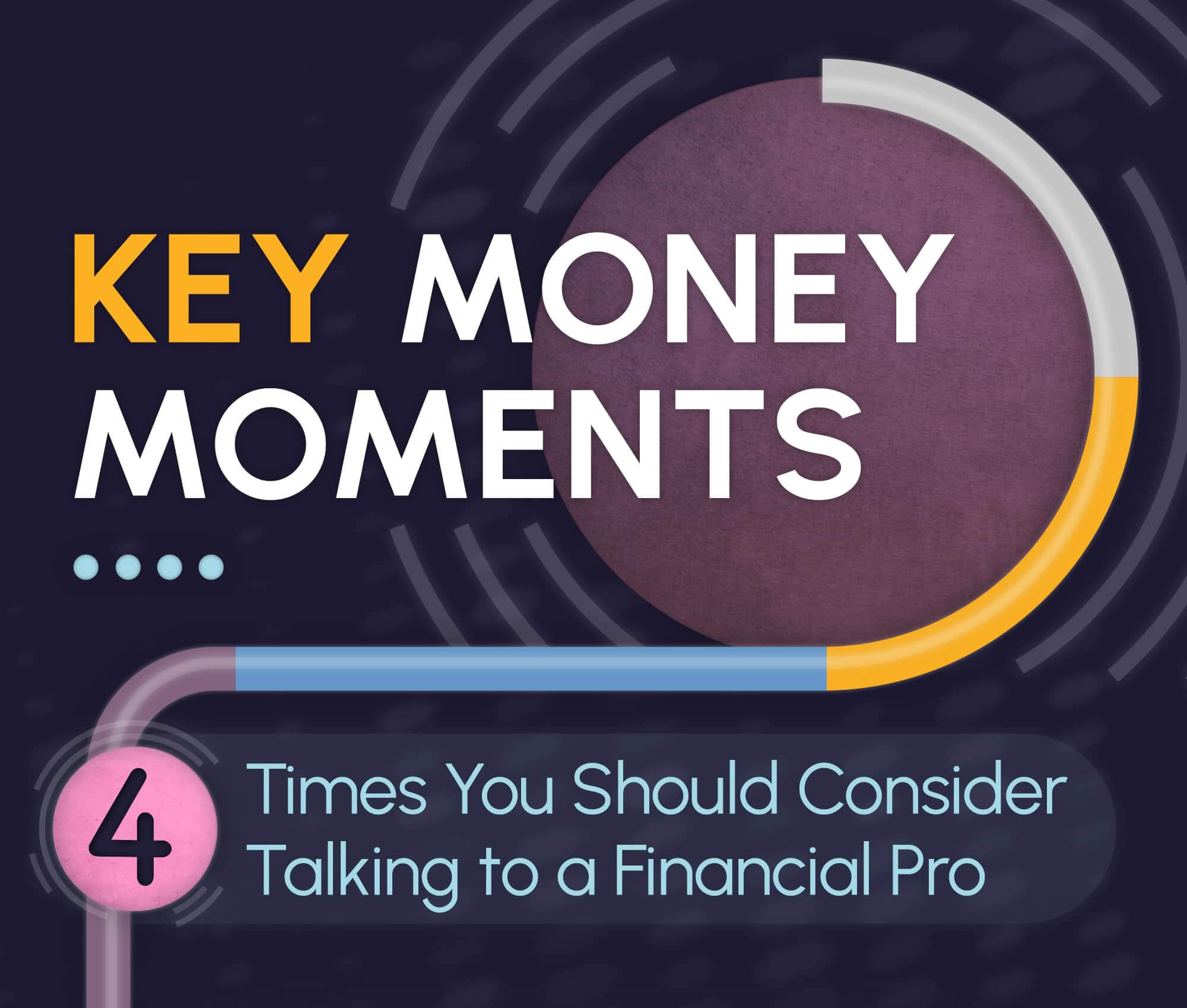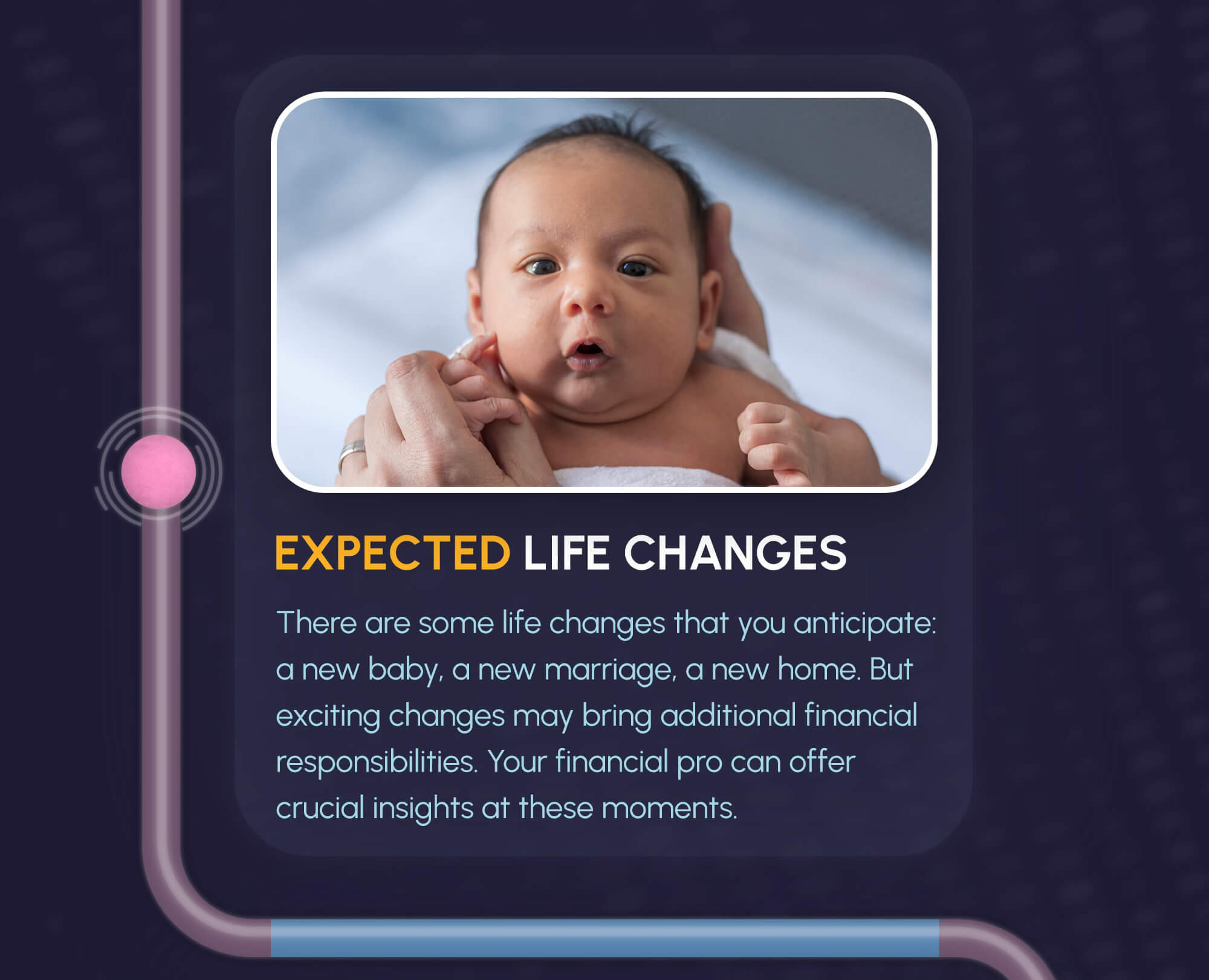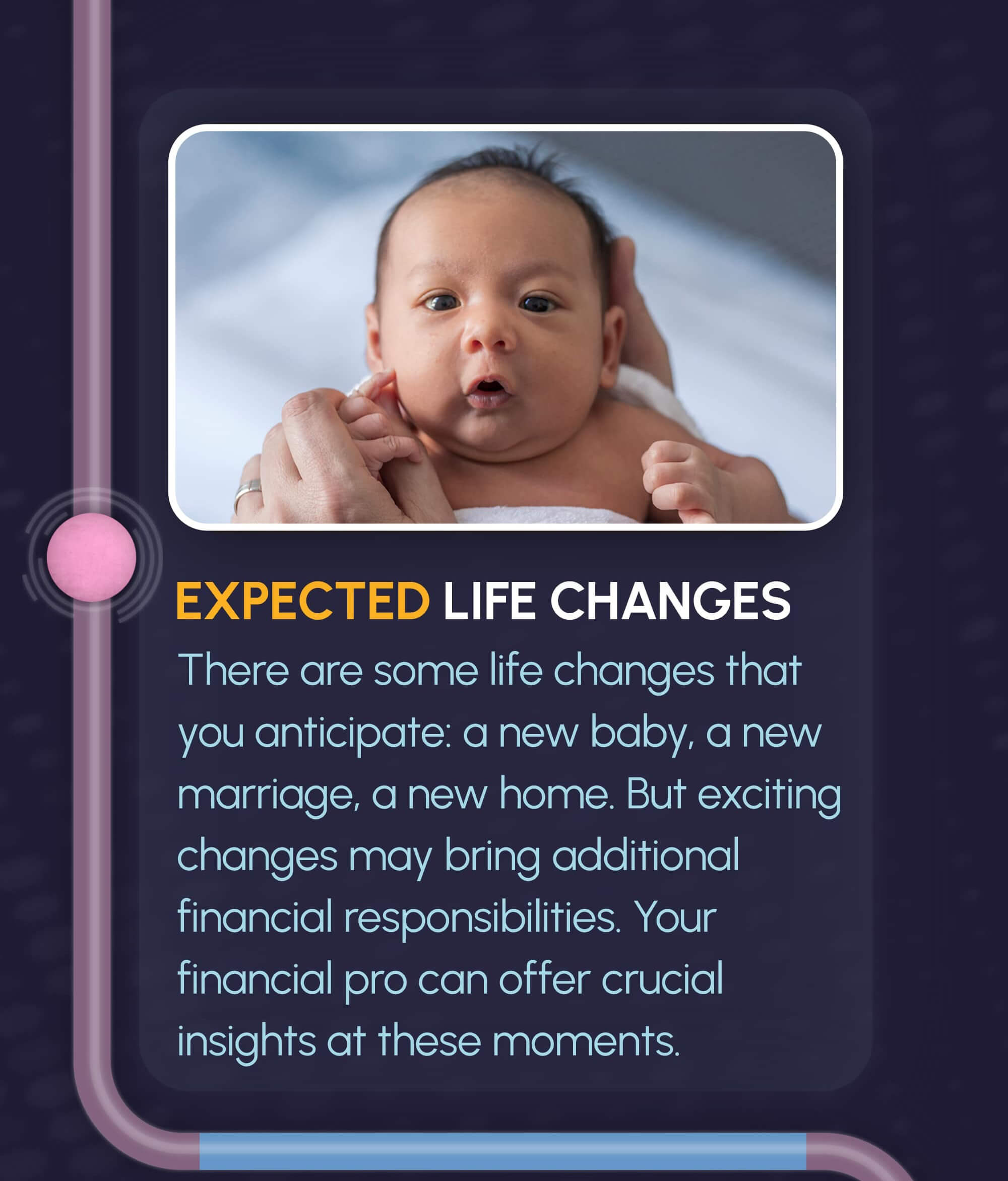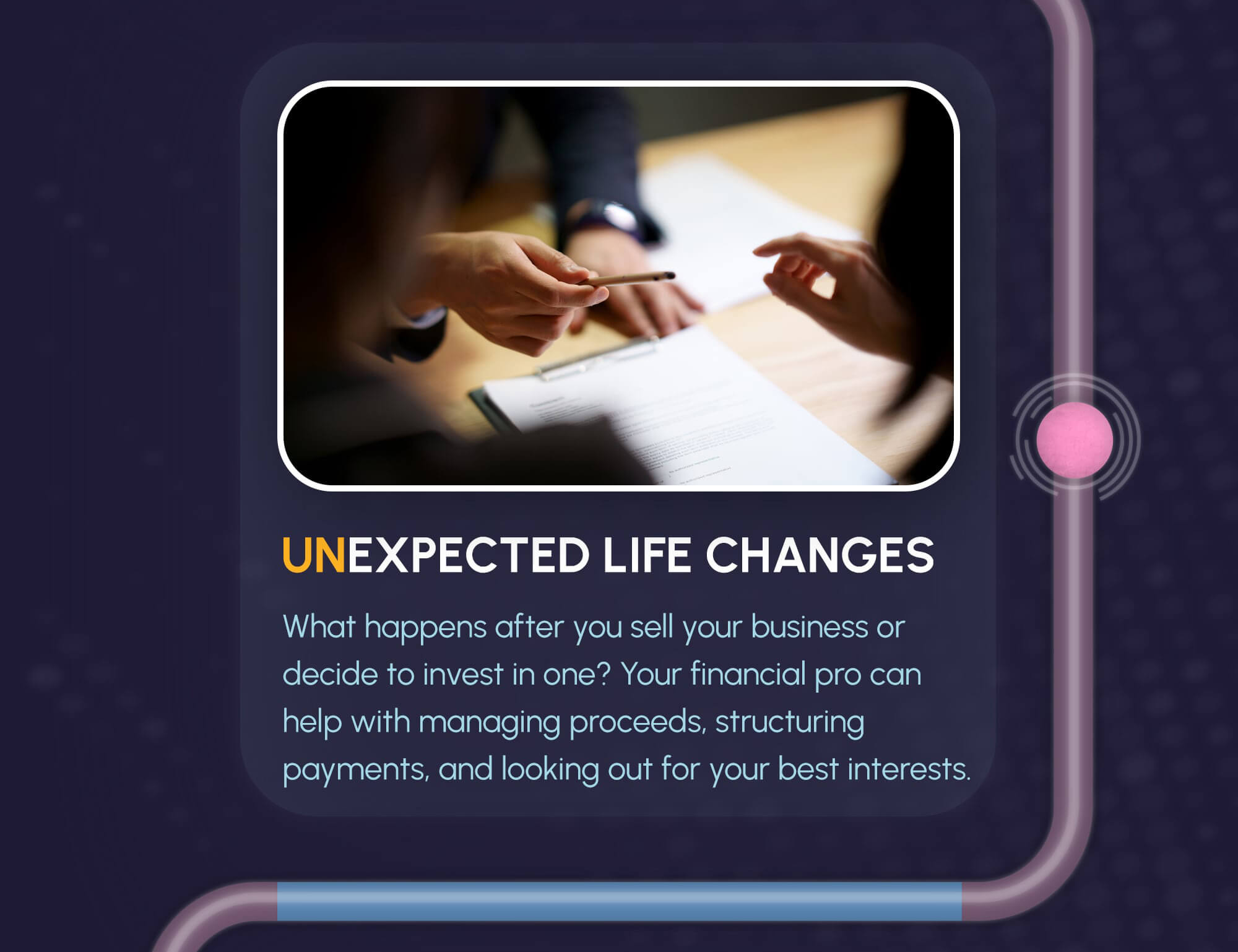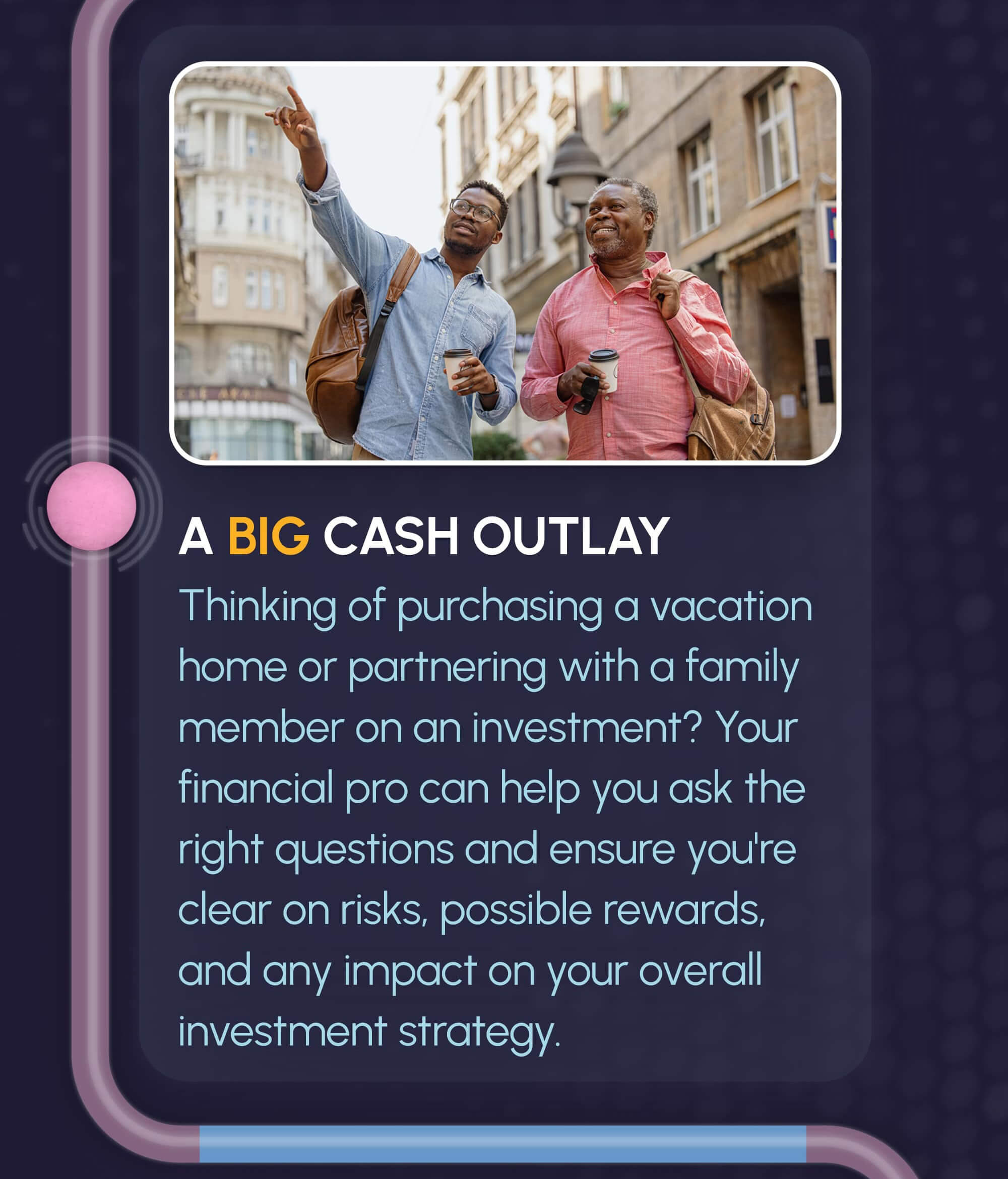 Related Content
Are you a thrill seeker, or content to relax in the backyard? Use this flowchart to find out more about your risk tolerance.
This video discusses issues related to your retirement accounts when you move on from your job.
Here's a look at several birthdays and "half-birthdays" that have implications regarding your retirement income.