Buying a Vacation Home? 5 Questions to Consider First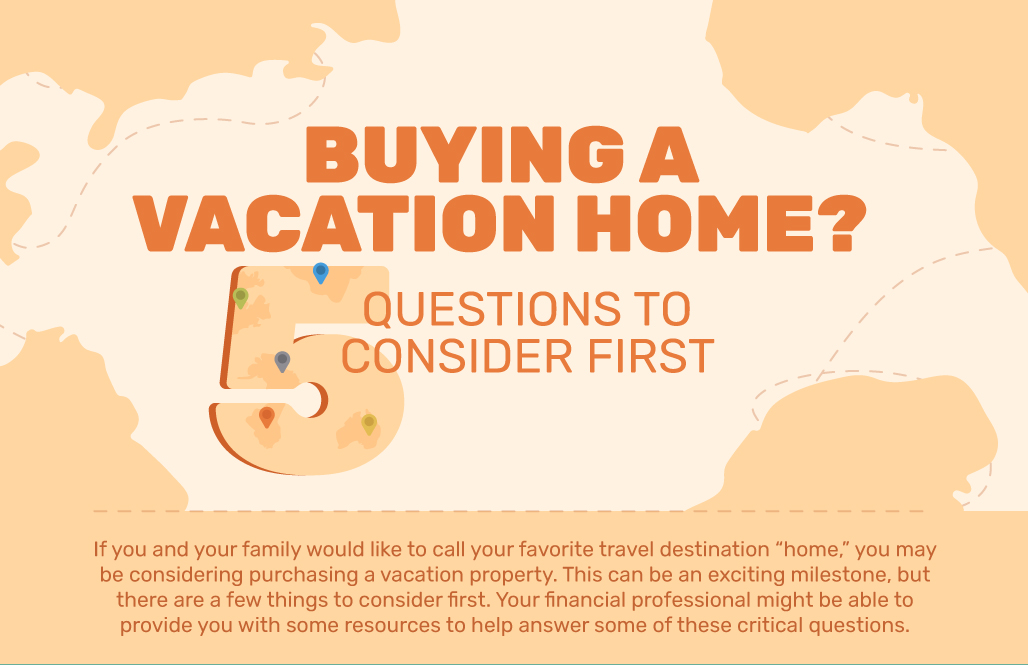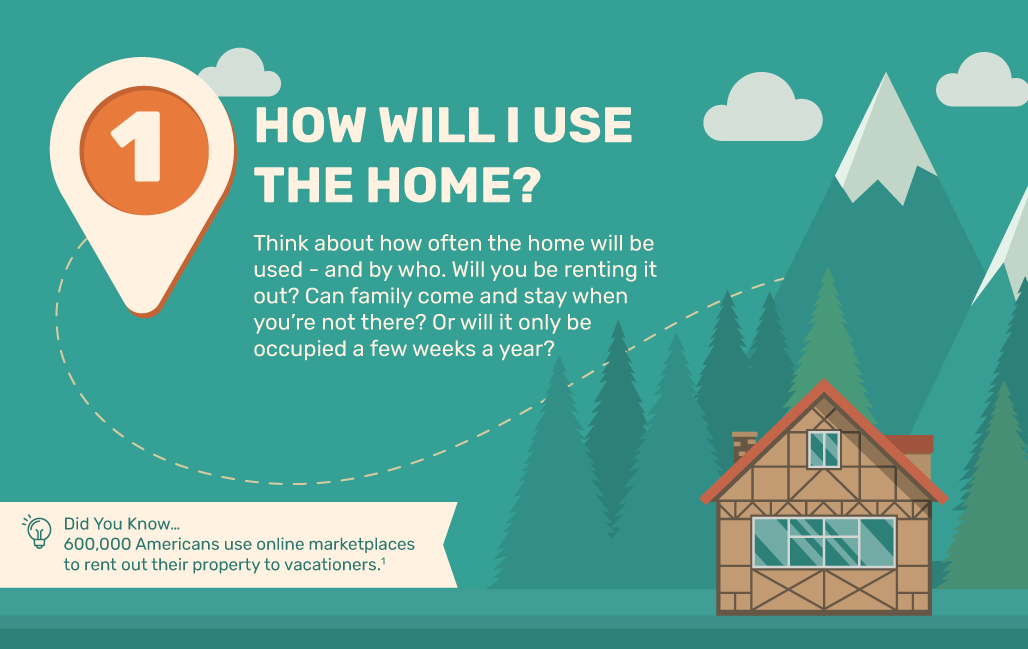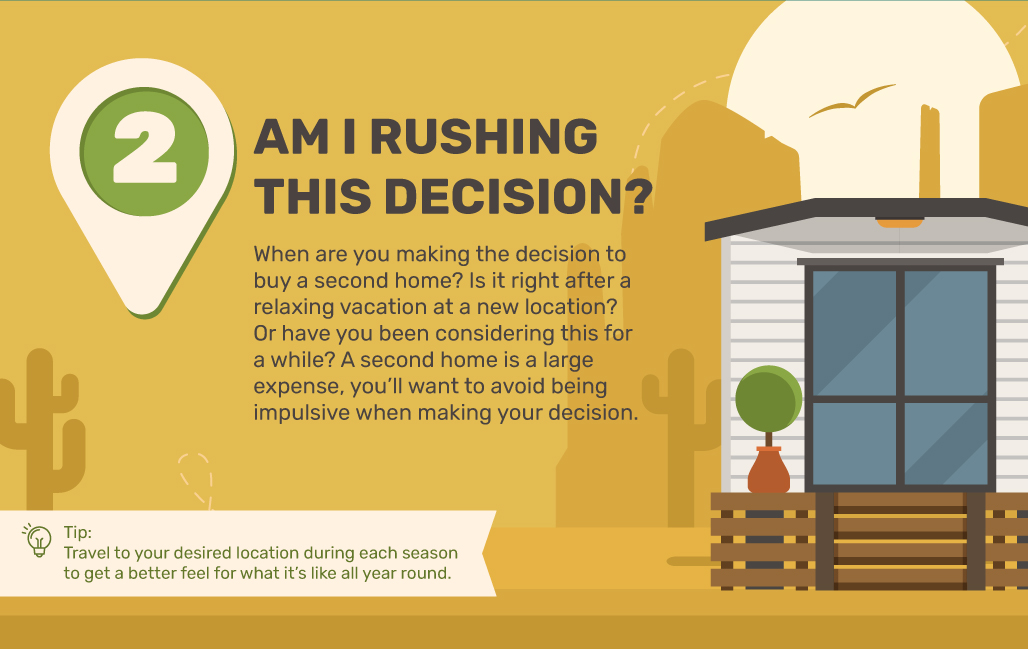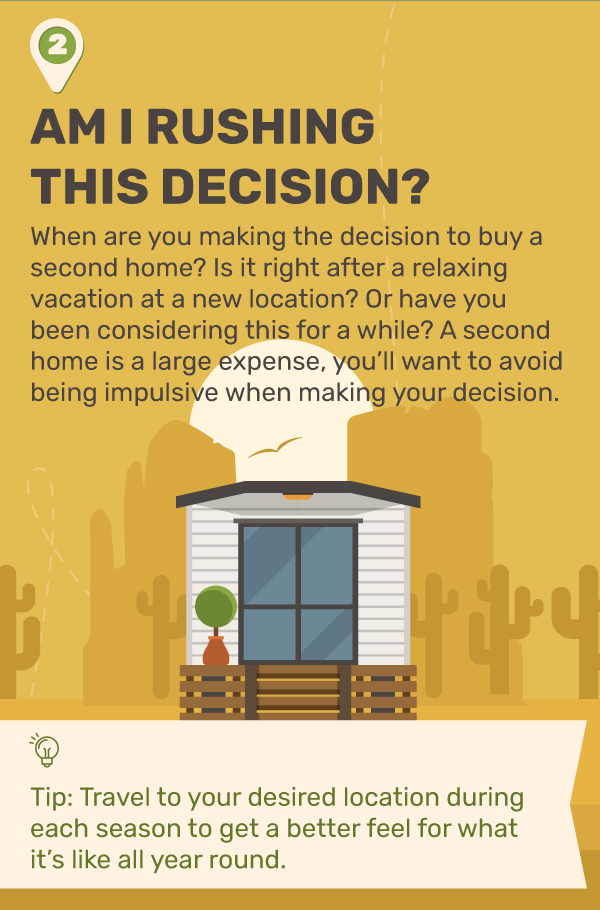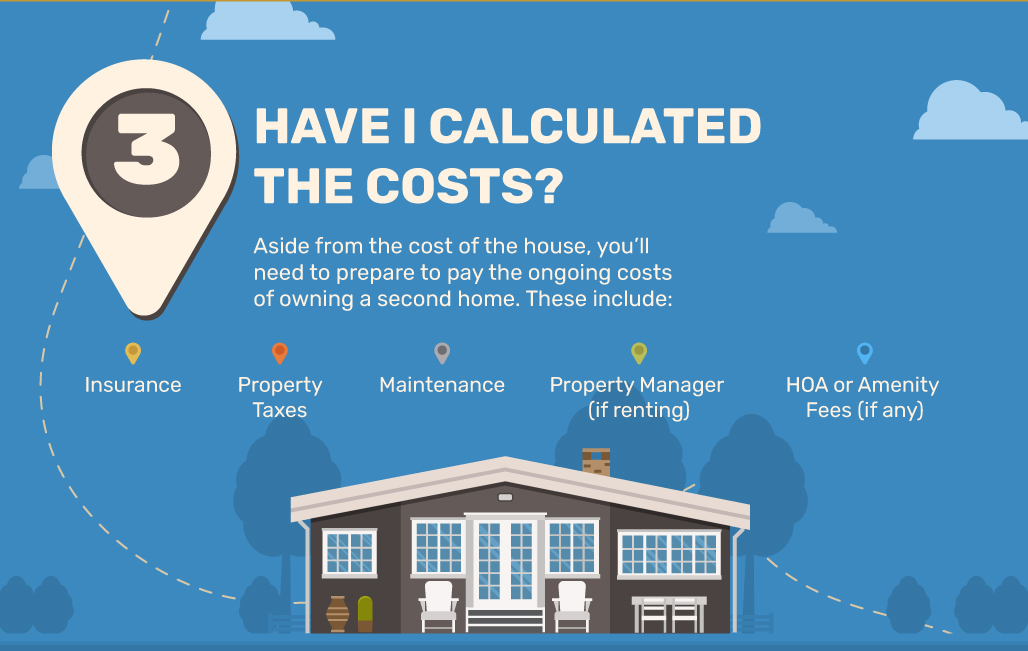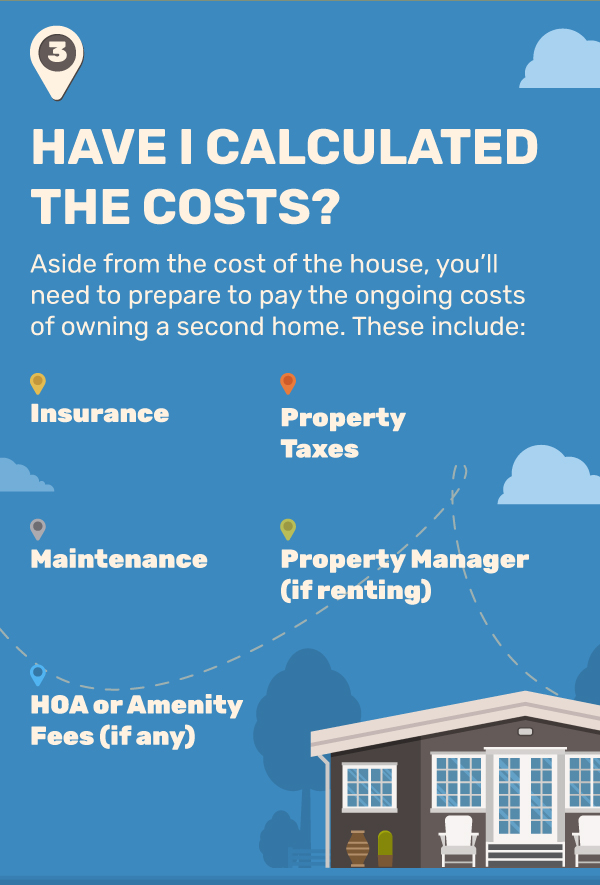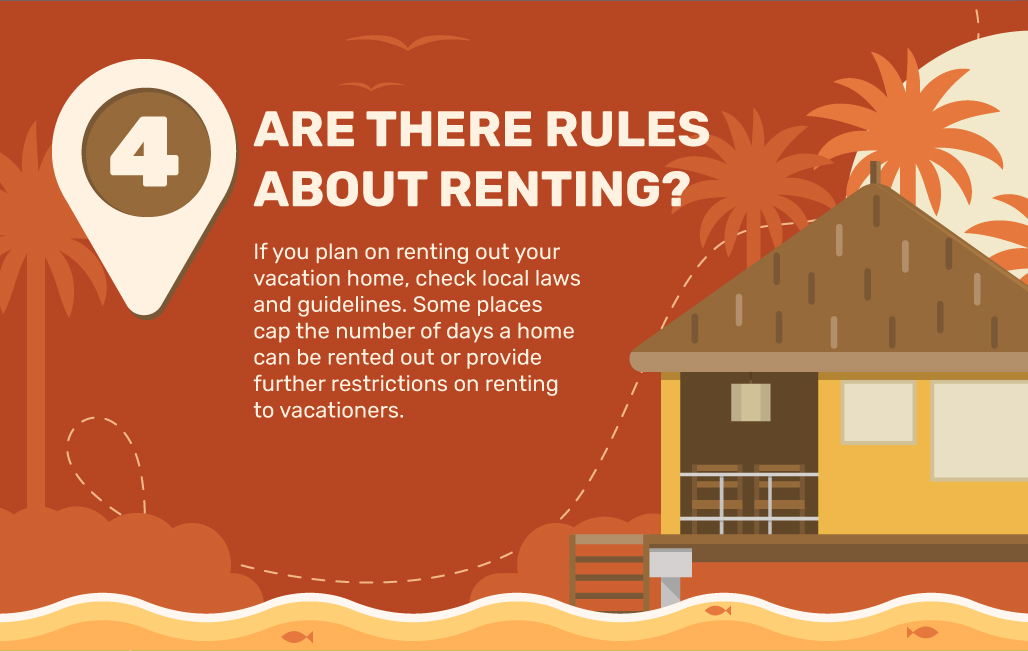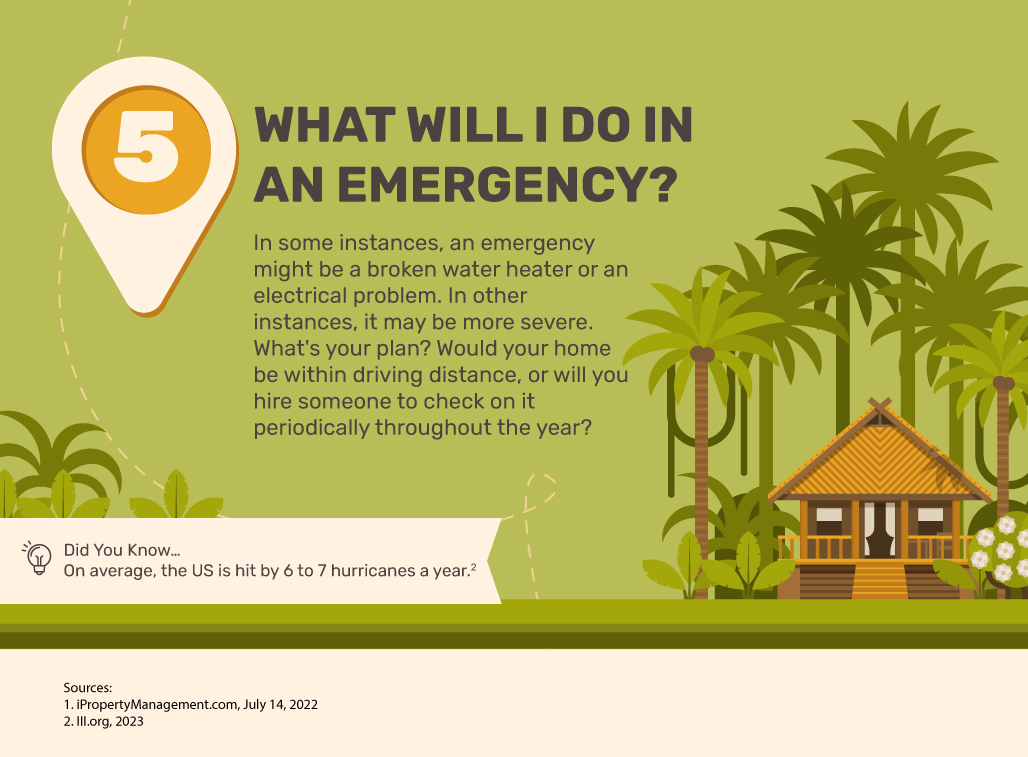 Related Content
When you take the time to learn more about how it works, you may be able to put the tax code to work for you.
Estate management can help ensure that your assets are transferred according to your wishes while managing tax issues.
Your liability for damages that occur when a tree on your property falls on your neighbor's property is not clear cut.