What's My 2023 Tax Bracket?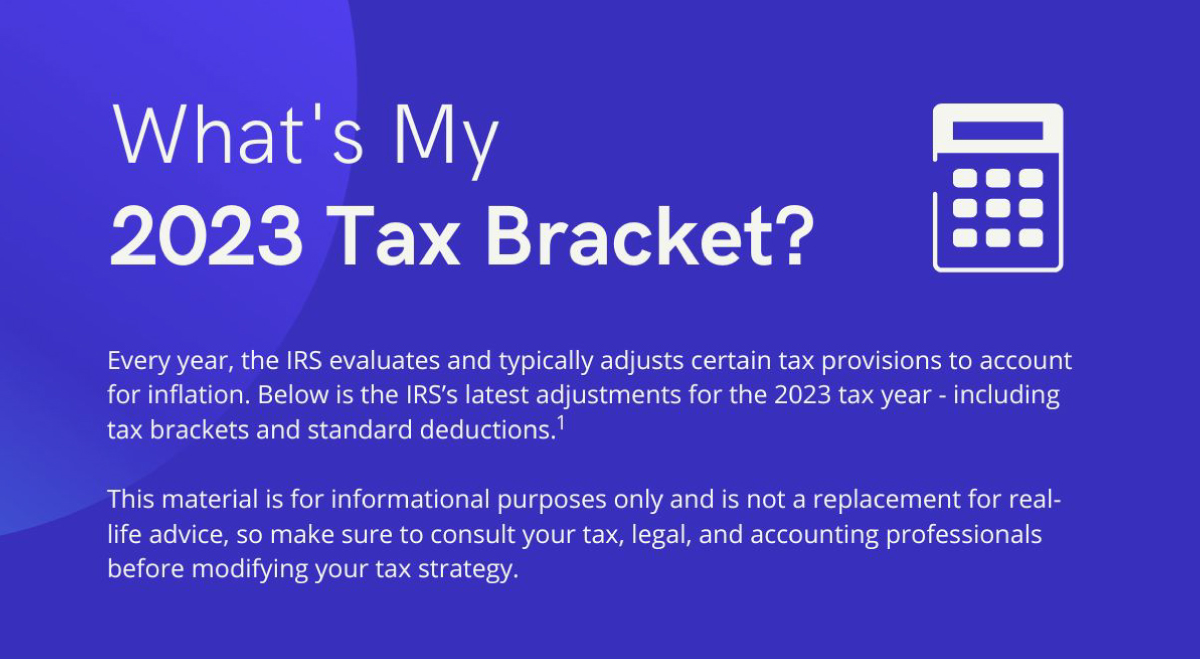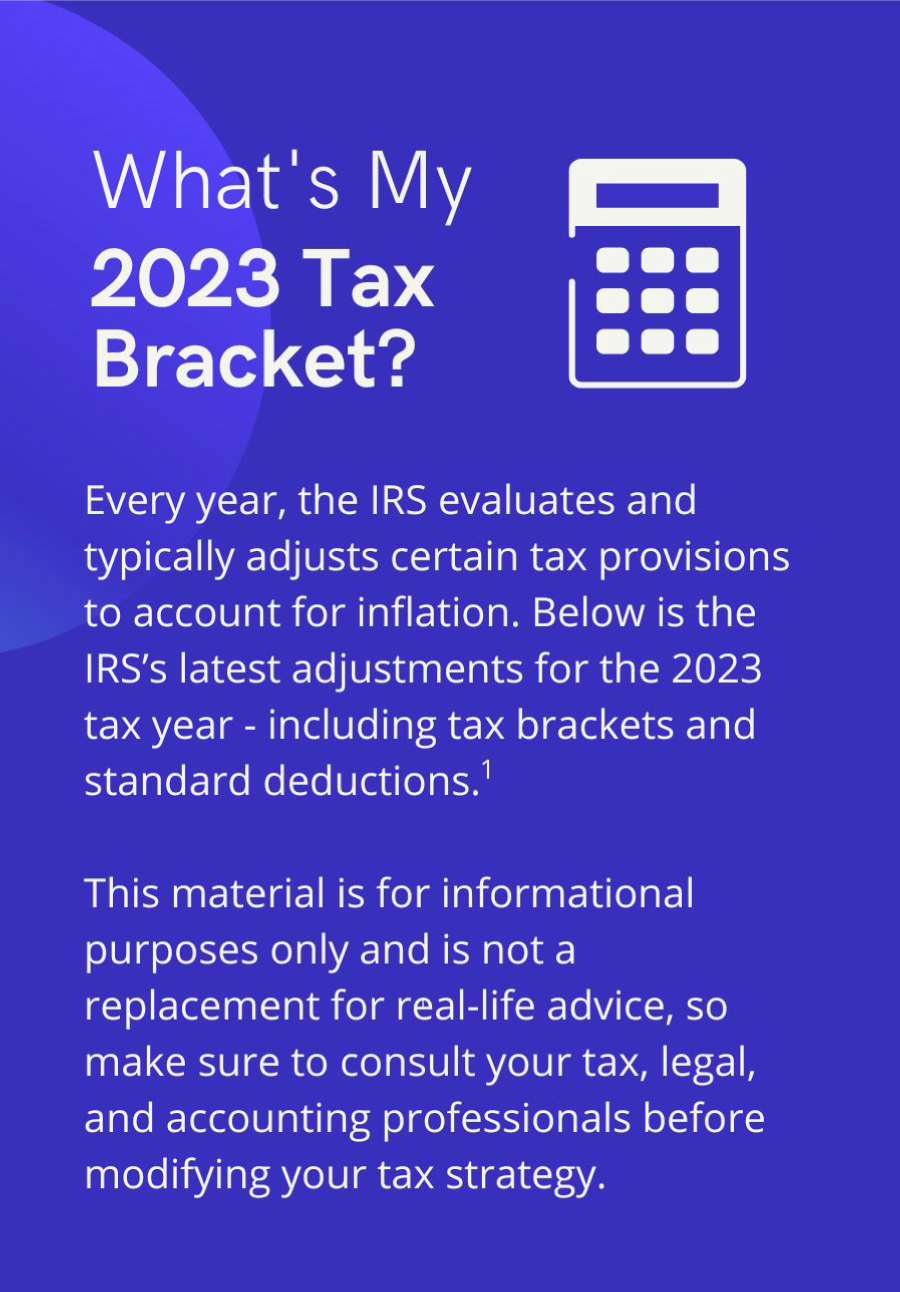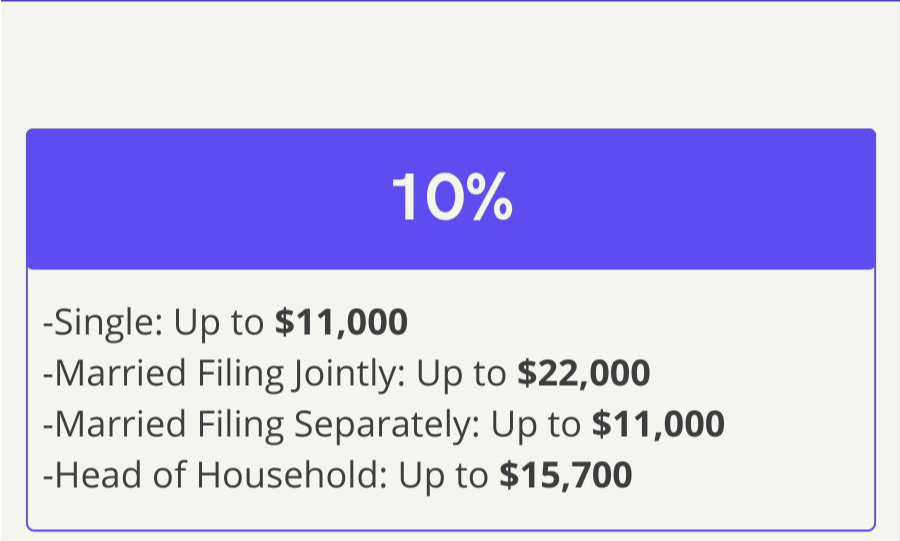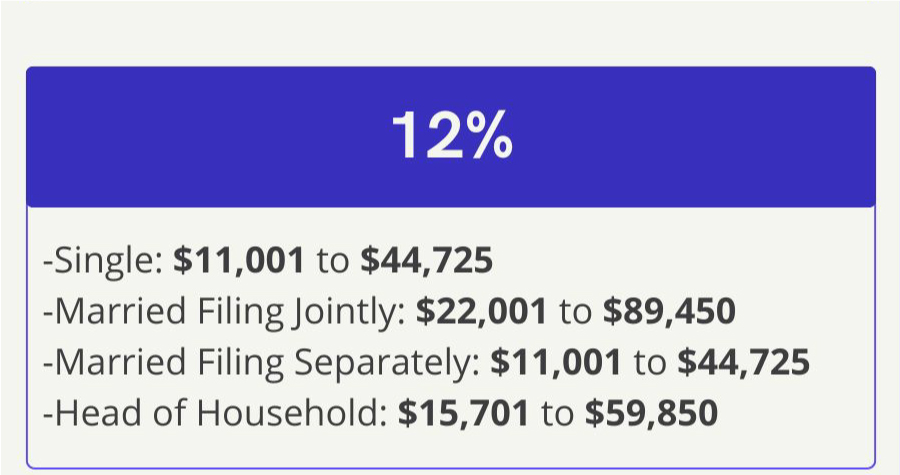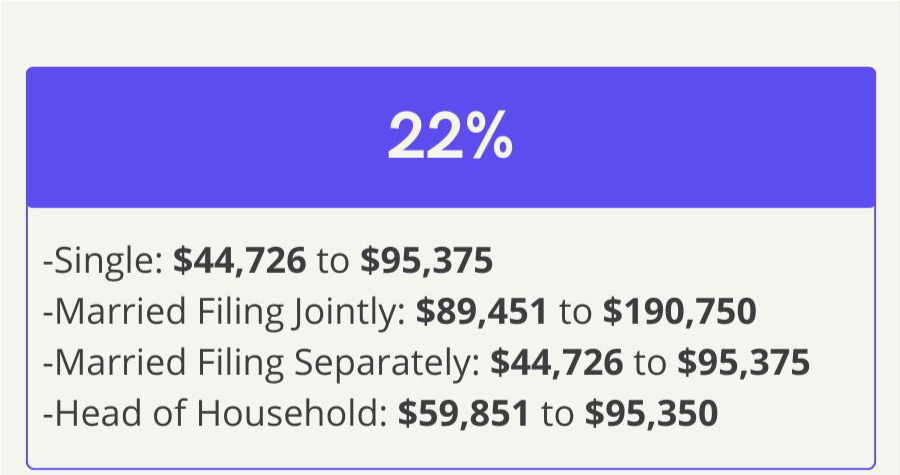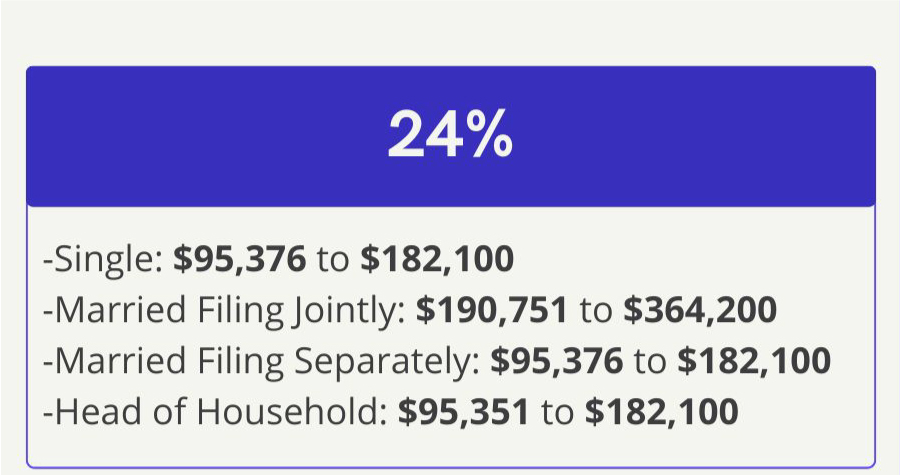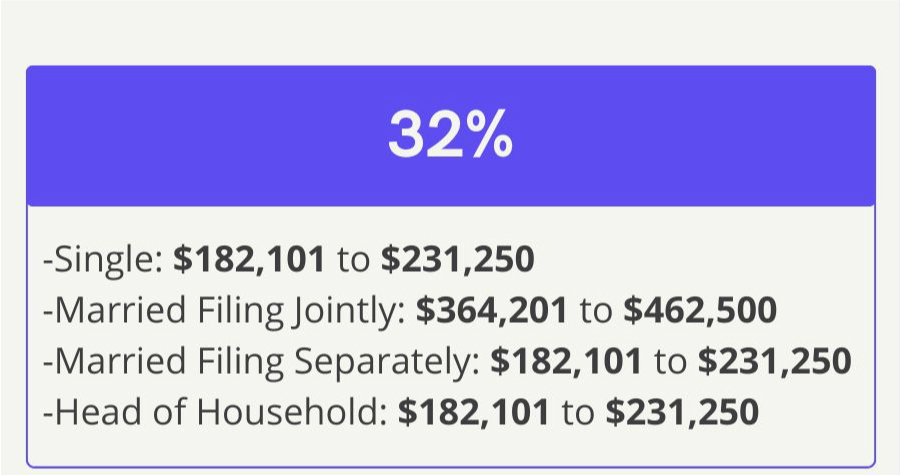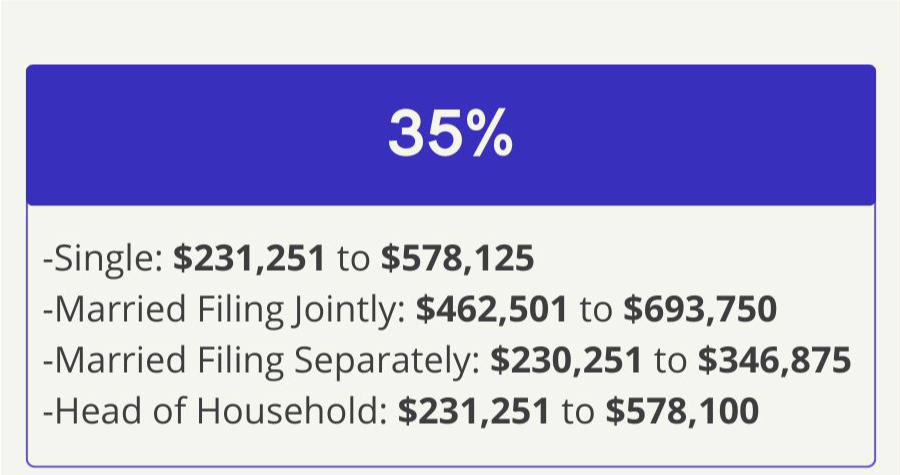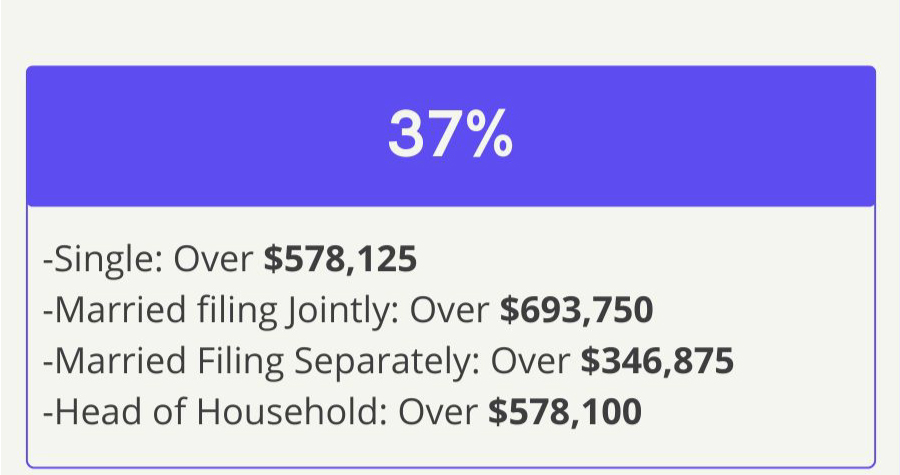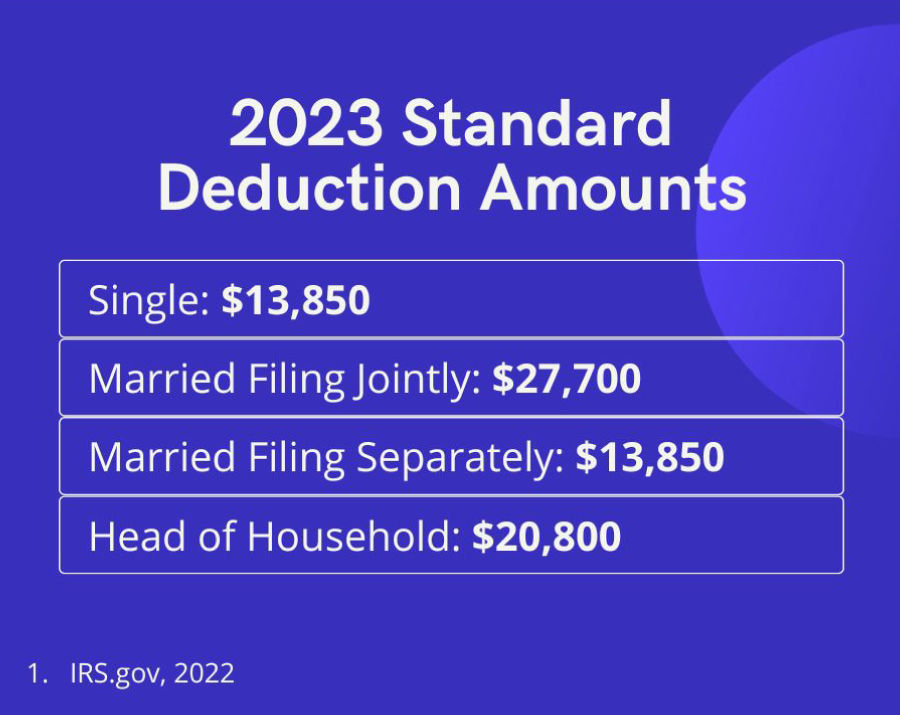 Related Content
Take the guesswork out of your IEP or SEP with this helpful article.
Executors can value the estate on the date of death, or on its six-month anniversary —the "Alternate Valuation Date."
Gun owners need to make sure that their homeowners policy covers the full value of their firearm(s) as personal liability.